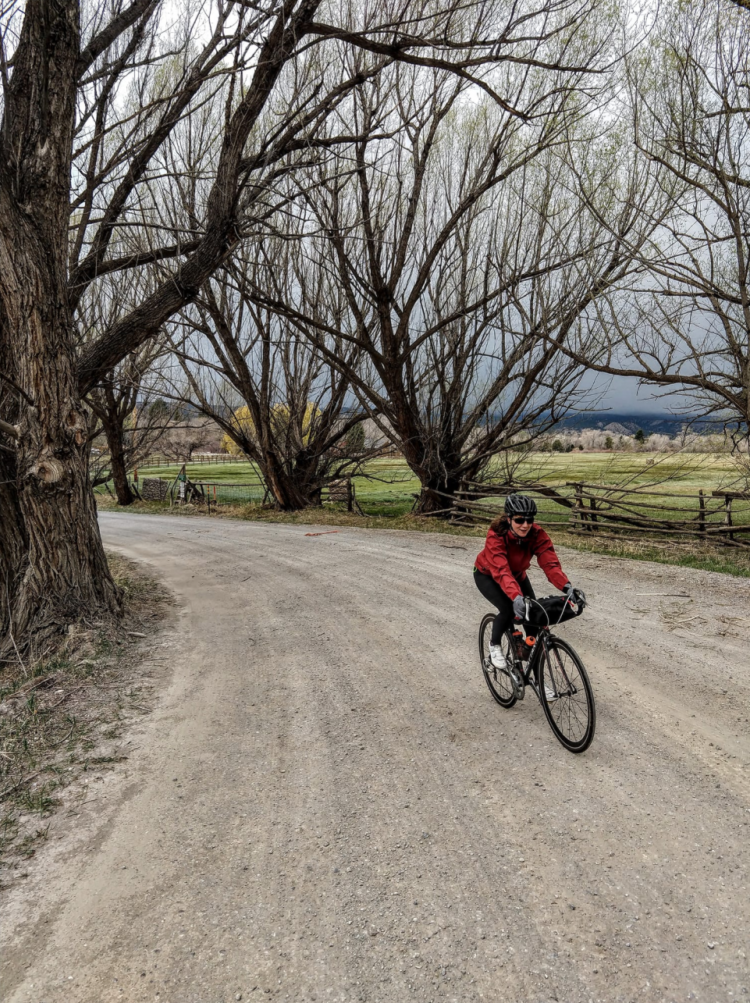 Brigitte Kerr
brik@studiotrope.com
Architect, Project Manager
Brigitte Kerr incorporates her passion for all things green into all of our projects. She has completed the Building Urban Farmers Business Planning Course at CSU, and the Heirloom Gardens Apprenticeship Program. Though these programs, and many other volunteer opportunities, she continues to gain hand-on experience supporting Locavore concepts. For our clients, this experience translates into architecture that not only responds to nature but is an active participant.
Practicing architecture in Denver since 1999, Brigitte has gained extensive experience on public projects, contributing a ranged expertise from programming through construction administration, incorporating high performance building design concepts.
Brigitte has a Bachelor of Science in Architectural Studies, a Certificate of Urban Planning, and a Masters of Architecture from the University of Wisconsin. She also studied at L'Ecole Special d' Architecture in Paris.