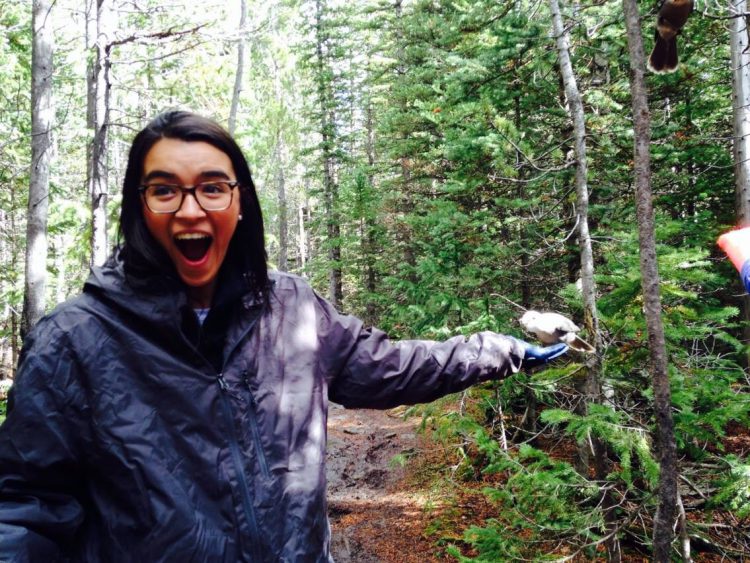 Hazel Myklebust
hamy@studiotrope.com
Interior Designer
Hazel has been nurturing her love for interior design since the sixth grade. Understanding how furnishings, color and well laid out spaces can inspire and enhance the way people live and work has been a driving force in her career. Approaching conceptual design and space planning like the puzzles they are exhilarates her and allows her to use design as a tool to help others while expressing and fulfilling herself.
Complimenting her passion for faith, family and friends, Hazel finds great joy in the rare diversity of layering and mixing unexpected patterns and textures to create environments that connect people with what truly inspires them.
Hazel graduated Magna Cum Laude from the Rocky Mountain College of Art and Design with a BFA in Interior Design and an emphasis in sustainability.