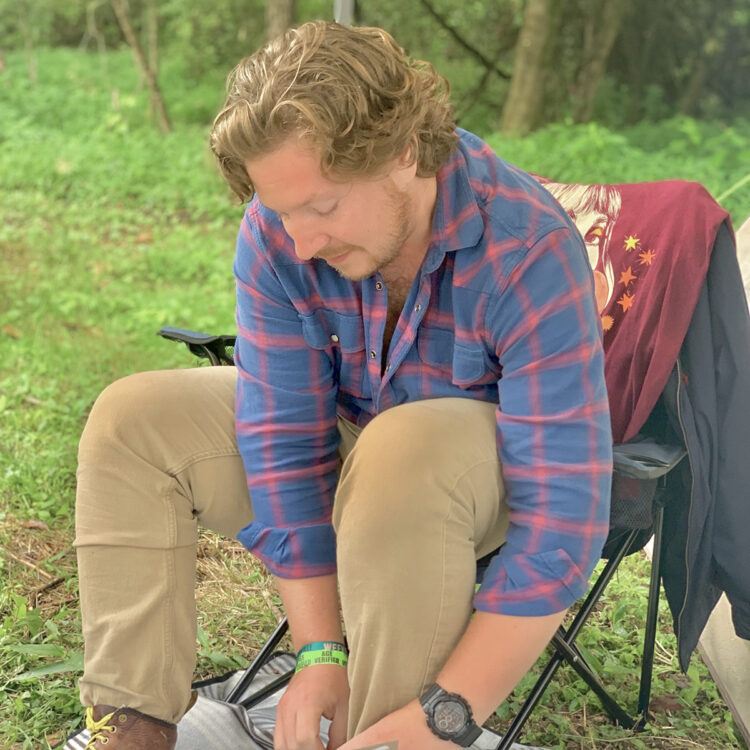 Jack Nelson
jnel@studiotrope.com
Architect, Project Manager
Jack believes in building community by crafting human-centric places and spaces. As a licensed architect and project manager, Jack uses his interdisciplinary mastery of applied architectural technologies to drive empathy and rally stakeholders around a common vision for their project's success. Fostered by early explorations of his home in West Virginia, Jack's architectural interest was bolstered by his time serving in the US Navy aboard submarines, where he gained deep technical acumen as well as broad cultural exposure in Japan, Korea and Singapore.
Jack has completed dozens of projects across the US as a project leader or critical team member, including multiple civic, educational, commercial, and housing projects along the Front Range. Currently based out of Pittsburgh, he enjoys spending time with his partner and their dog, Nasa, exploring their neighborhood and visiting their favorite pub.
Jack earned a Bachelor of Science in Architecture from the University of Colorado.