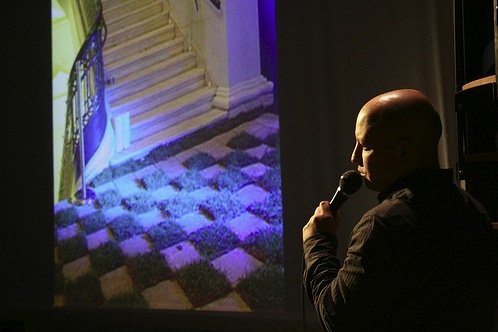 Justin Martinez
juma@studiotrope.com
Senior Interior Designer, Project Manager
With degrees in interior design and architecture, and a background in construction, Justin naturally brings an interdisciplinary approach to his work, which has gained him high praise on projects for libraries, major international brands, retail conglomerates, non-profits, and nightlife leaders. But his true passion lies in the details and helping Economically Disadvantaged and Social Entrepreneurs bring their visions to life.
As studiotrope's first Principal of Interior Design, Justin was instrumental in many of our foundational projects, and helped us create a model for sustainable furnishings that is still helping us balance the carbon footprint of our projects today. In his time away from studiotrope, he has done significant work both nationally and internationally and brings a wealth of knowledge and understanding to our practice so we can continue to push the boundaries of the possible even further.
Justin has a Bachelor of Science in Interior Design from Colorado State University and a Master of Architecture from the NewSchool of Architecture & Design, San Diego.