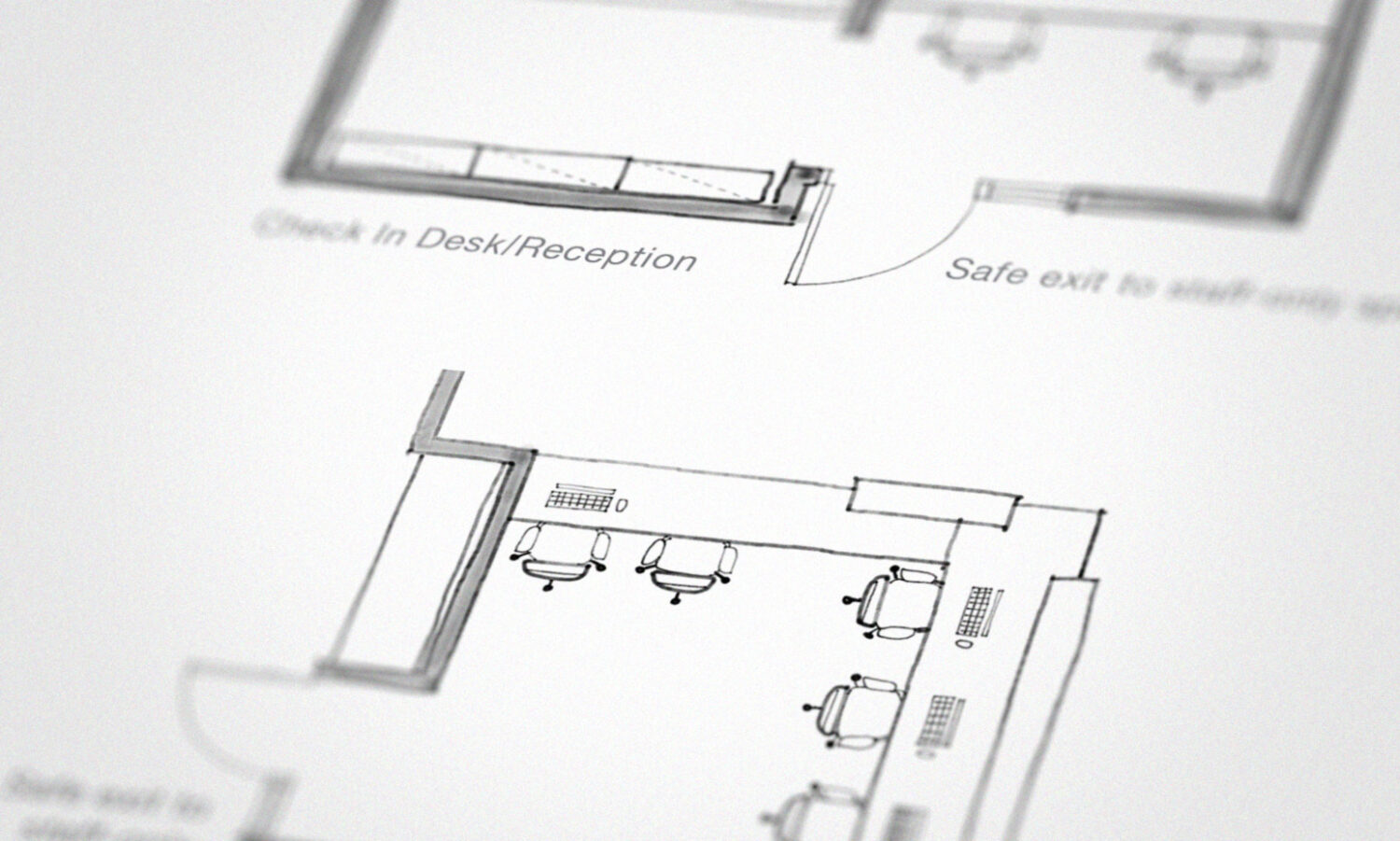 Filter content by studio:
Boulder County approached studiotrope with the goal of creating workplace design guidelines that would be flexible for current and future client access to services, adaptive to employee staffing flexibility, consistent at all County facilities, and equitable for all. The guidelines are designed to evolve with time; however, their mission and Boulder County's Guiding Values of Inclusion, Stewardship, Service, Engagement, Sustainability, Innovation, and Resilience will remain as a guidepost.

Studiotrope's Interior Design, Graphic Design, and Change Management studios collaborated with Boulder County to create consistent standards for the following areas: Design Standards, Planning Concepts, Space Standards, Furniture Standards, Typical Technical Requirements, Signage & Graphics, Change Management, and Post Occupancy Evaluation.

The Graphic Design studio laid out all content of the guidelines in a highly readable document complete with interactive PDF features for easy navigation.
Filter content by studio: