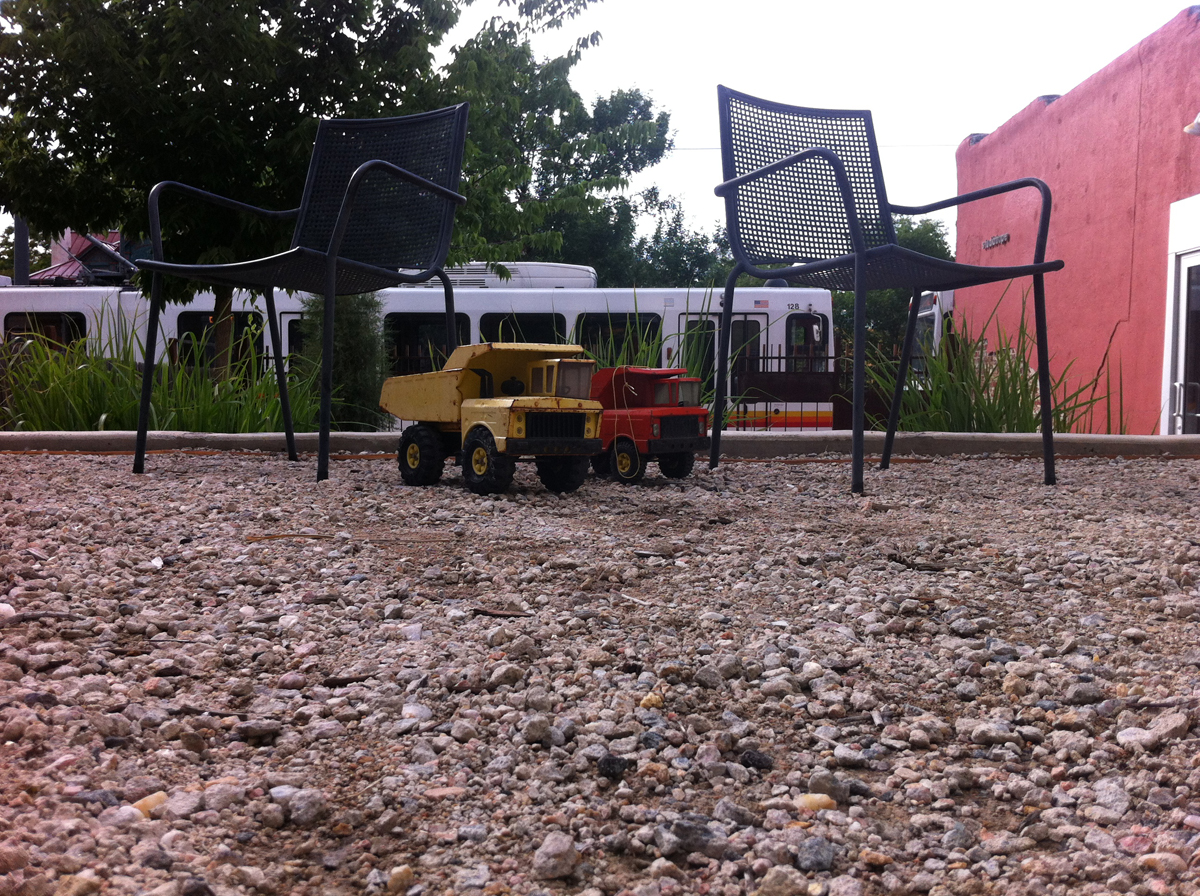 Studiotrope is centrally located in historic Five Points just east of lower downtown in Denver. Our address is:
2942 Welton Street
Denver, CO 80205
You can call us at:
303.308.1144
Our general email is:
info@studiotrope.com
studiotrope Design Collective is seeking a full-time Interior Designer.

A successful candidate will have a passion for design, strong space-planning skills, a production mindset and enthusiasm for growing with the firm.

Five+ years' commercial design experience – civic, office, library preferred.

Revit proficiency required.

We offer a unique collaborative environment. Peruse our web site and if interested, please send samples of your work and resume to Brigitte Kerr at BriK@studiotrope.com

All other inquiries, resumes, and portfolios regarding permanent or internship positions with studiotrope design collective can be sent to either the physical or digital address above. Please keep digital images to a manageable size and format as jpg and/or pdf prior to sending, or send a link to your online portfolio.