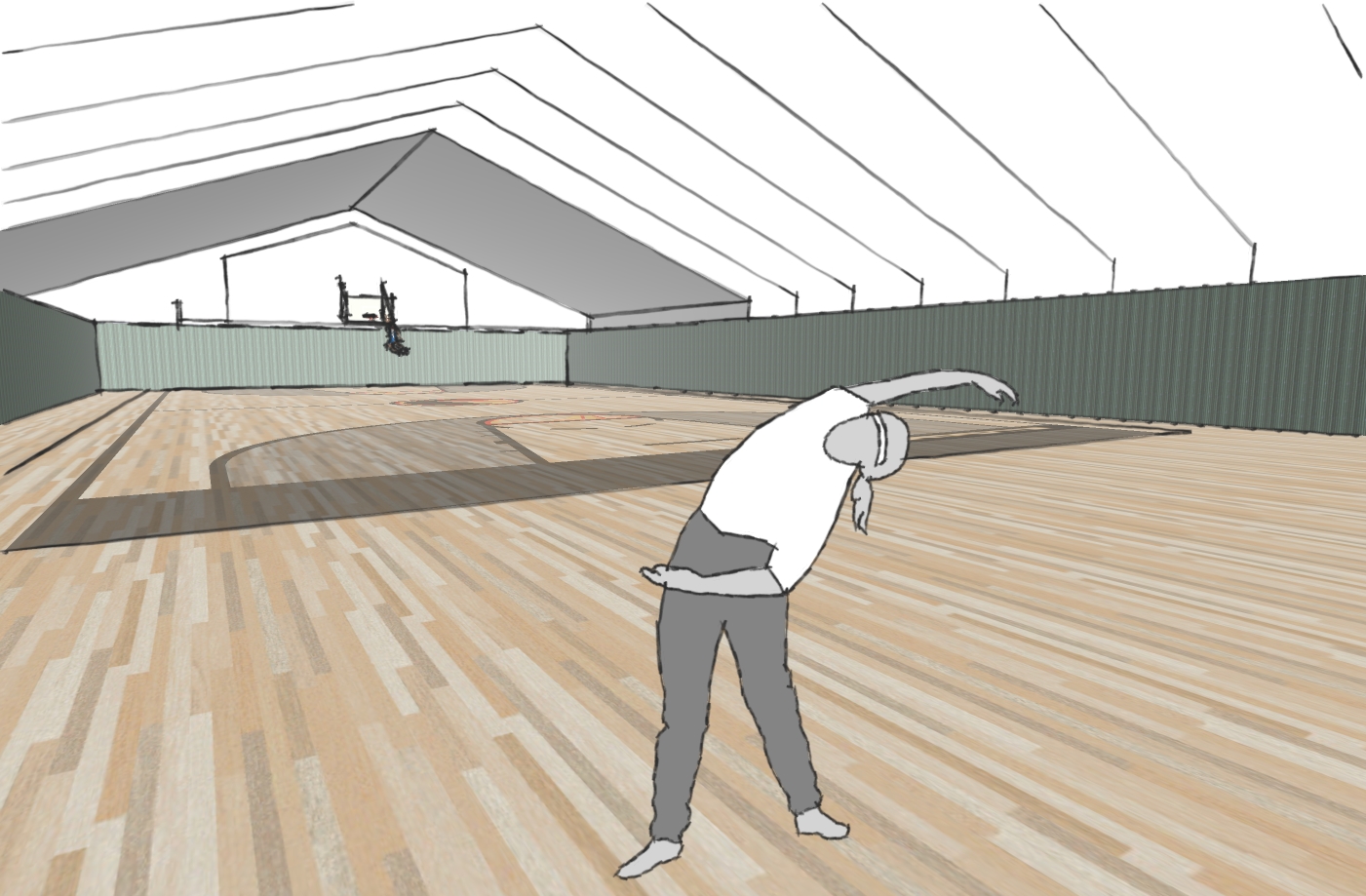 Filter content by studio:
The Clear Creek Metropolitan Recreation District wished to expand the Clear Creek Recreation Center, a community hub which is visited by 50% of the county's residents. Attendees of the District's public meeting expressed specific desires for additional adult fitness programs and amenities, including an indoor track and a basketball court – but it was clear that the Recreation District wanted to balance modern additions with a preservation of the County's treasured qualities, including small-town character, natural beauty, sustainability, and eclectic "funkiness."

In studiotrope's proposal, we emphasized the potential for an expanded Rec Center to seamlessly connect to old town Idaho Springs via historic Miner Street; improve safety for pedestrian access; and complement the existing character of the area in terms of materiality, form and scale.
Filter content by studio: