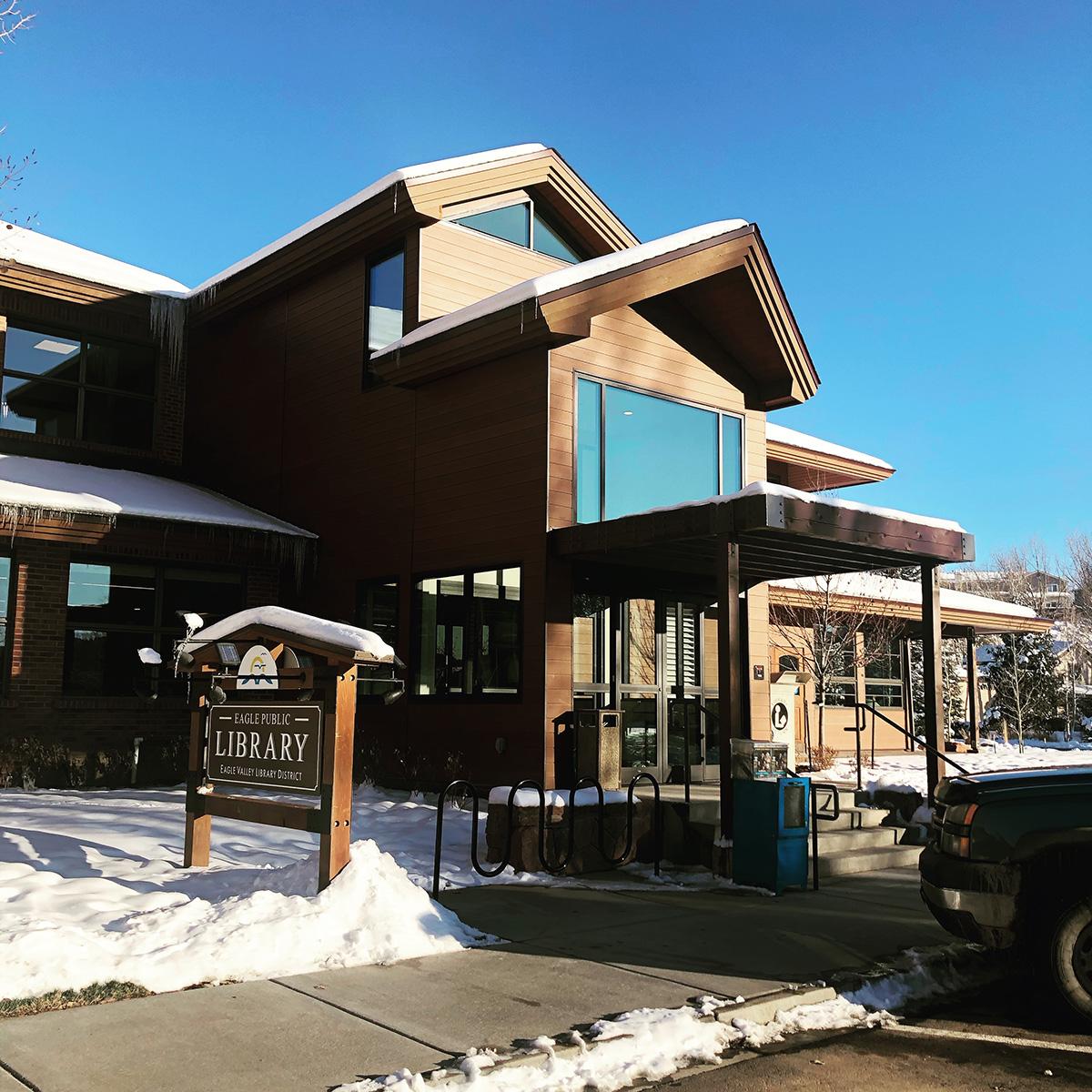 Filter content by studio:
The Eagle Library renovation and addition centered around meeting the needs of a growing mountain community, addressing changes in the district's customer use, technology, accessibility and functionality to stay relevant to an evolving patron base, all while maintaining the much loved aspects of the building. In addition, we centralized and consolidated the administrative technology services at this branch.

Our budget-conscious design was optimized for immediate patron, staff, and operational needs – yet has enough flexibility to adapt to the evolving needs the Library will surely face. In addition, the materials and systems were reviewed and selected with our consultants, the Design Advisory Team and Eagle Valley Libary District's local subject matter experts to minimize operating and maintenance costs long after completion.
Filter content by studio: