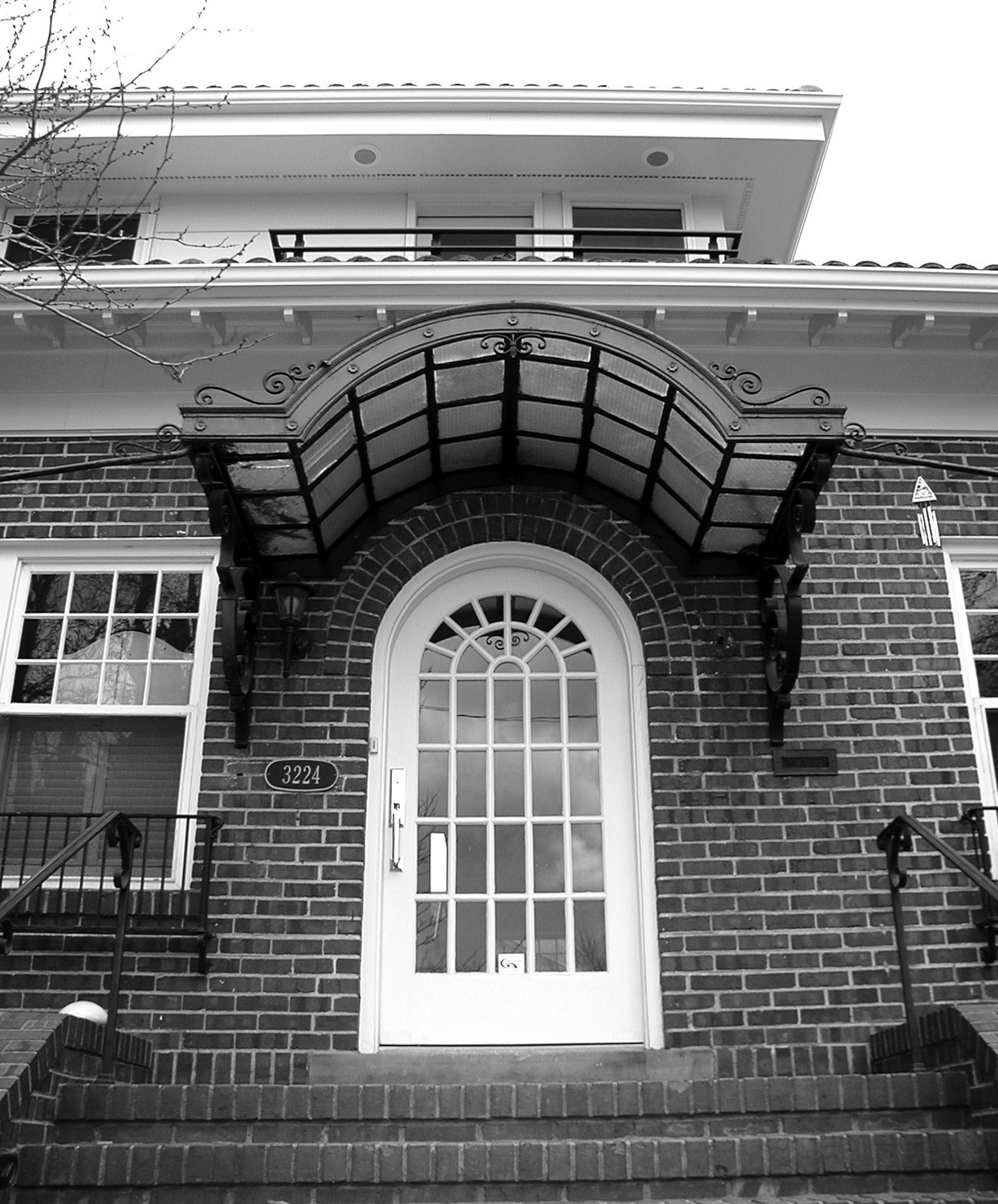 Filter content by studio:
The East Seventh Avenue Parkway District is the only parkway in Denver where the entire Parkway is designated as a Historic District. As such, the addition to this residence required adherence to several, sometimes conflicting, adopted design guidelines. In addition to these challenges, the Owner of this residence requested an addition on a lot which was already non-conforming according to current zoning ordinances.

Only after becoming intimately familiar with the mission and purpose of all the various codes and guidelines acting on this site could design solutions begin to be tested. Concessions of the Owner were held to a minimum and the resulting design achieved all of the aesthetic desires and functional needs of the project. In the end, the original historic character of the residence is preserved while the value of the lot is greatly improved.
Filter content by studio: