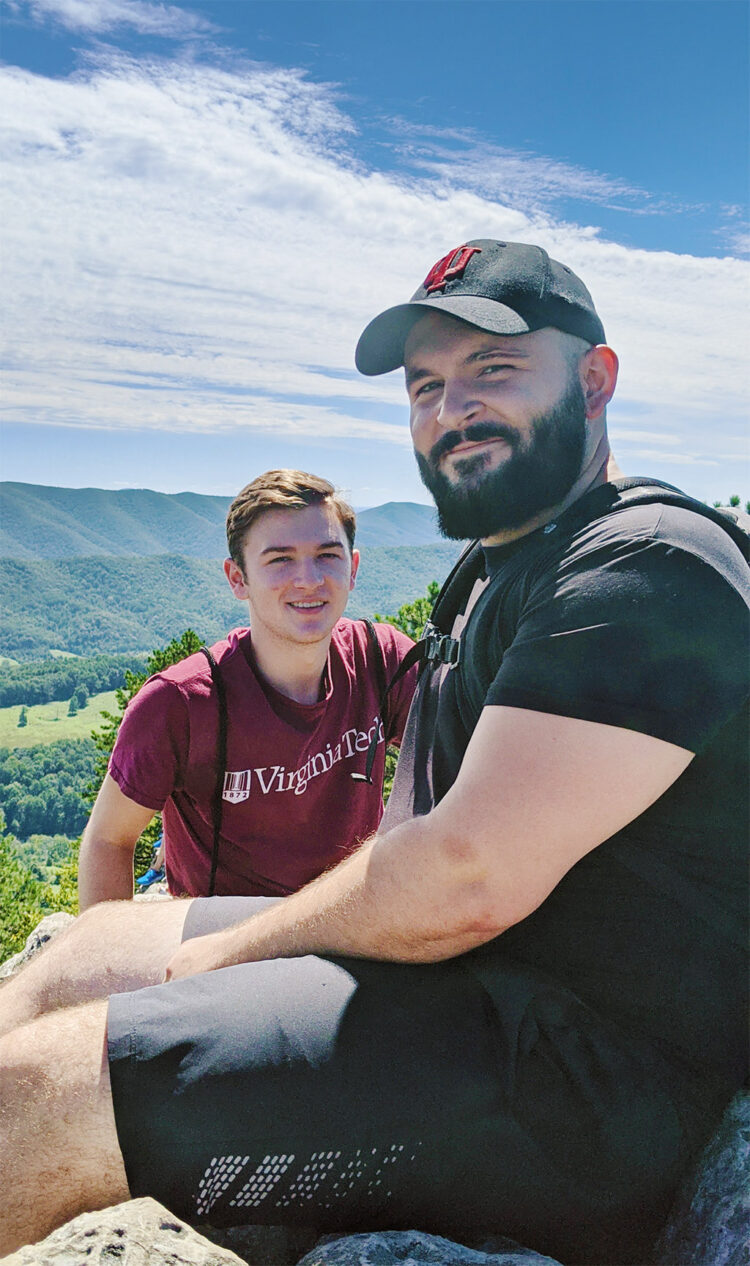 Connor Ennist
coen@studiotrope.com
Designer
Obsessed with Legos as a child, Connor has always enjoyed expressing his thoughts in physical form. His interest in design was ignited in a design thinking course in high school, which led to him to study architecture in college. The design process is a language he enjoys sharing with clients through the media of sketches and real-time visualizations.
In his free time, Connor explores new and inventive dishes in the kitchen and conquers the outdoors with his wife Nicole and their dog Winnebago.
Connor earned a Bachelor's of Architecture from Virginia Polytechnic Institute and State University.