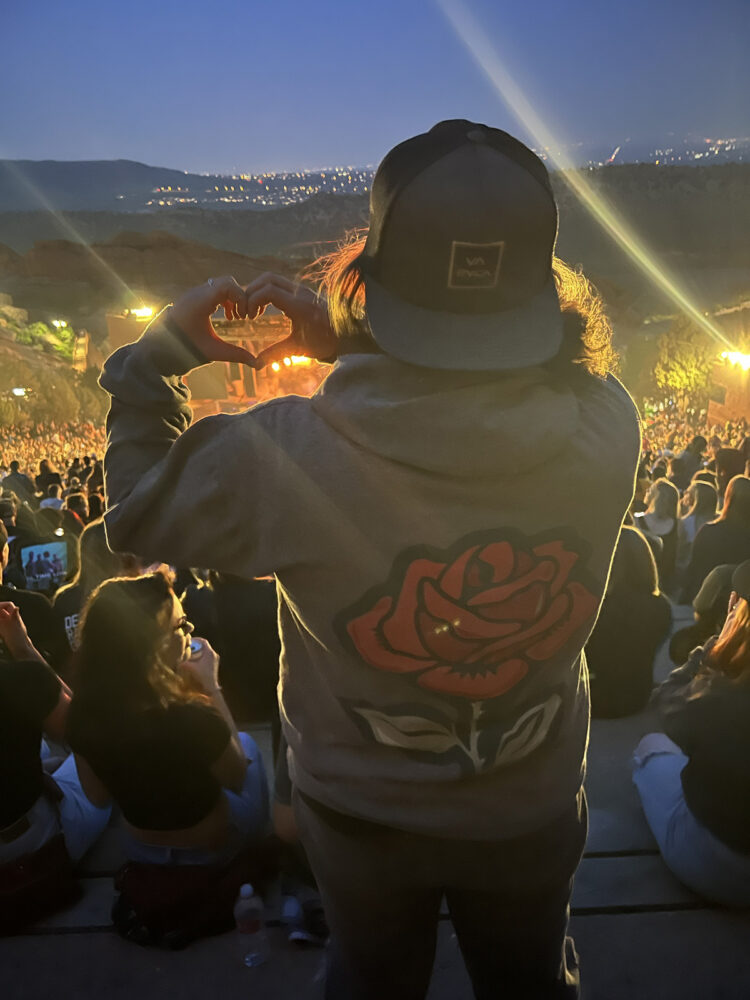 Shay Baysinger
sbay@studiotrope.com
Designer
Via her passion for both sports and music, Shay discovered her love for architecture by walking into venues and witnessing how a space can be curated in a way that brings people together for a shared experience. In her work, she continues to explore and perfect emotional architecture, considering how a space can be designed to encourage certain feelings in its inhabitants.
Shay loves to spend time with her three dogs: Folie, Nico and Stardust. She has two major goals: visiting all the NFL stadiums across the country, and seeing all her favorite bands once – or a dozen times!
Shay graduated with a Bachelor's of Science in Architecture from Texas Tech University, and a Master's of Architecture from University of Colorado Denver.