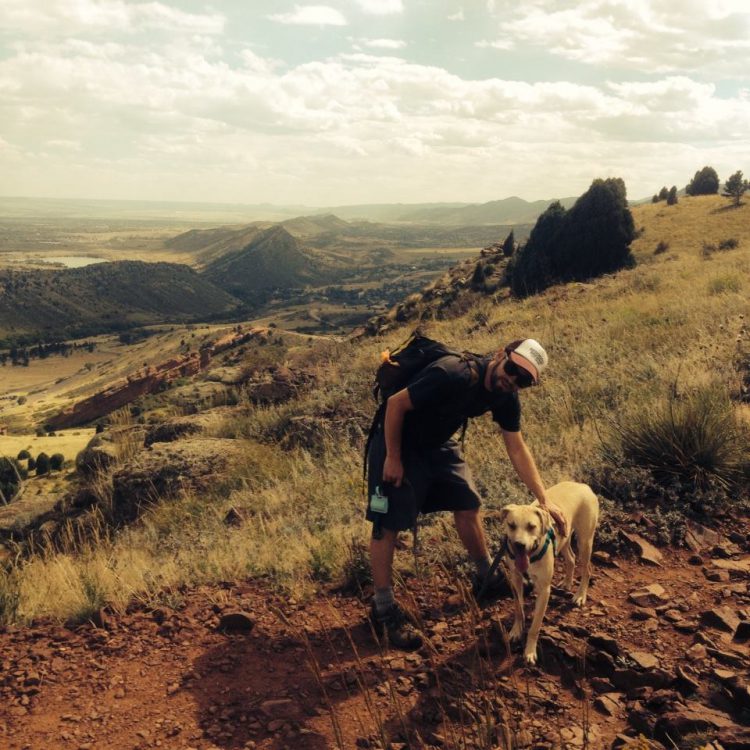 George Kincaid
geki@studiotrope.com
Architect, Project Manager
George Kincaid practices architecture through the lens of varying scale. From big picture ideas to minute details – he focuses on solutions that bridge architectural optimism and idealism with proven standards to create meaningful additions to the built environment. The need for this approach was never more evident then during the 11 months he spent volunteering on the Gulf Coast rebuilding structures after Hurricane Katrina. This experience solidified his belief that architecture can be a powerful tool in times of crisis.
Over the past 5 years, George has been working on commercial and residential projects, including a 103-unit affordable housing project for the Colorado Coalition for the Homeless. He also worked on the Windcatcher House as part of the DesignBuildBluff program, while at the University of Colorado Denver.
George has a Bachelor of Science in Architecture from the University of Virginia and a Master of Architecture from the University of Colorado-Denver.