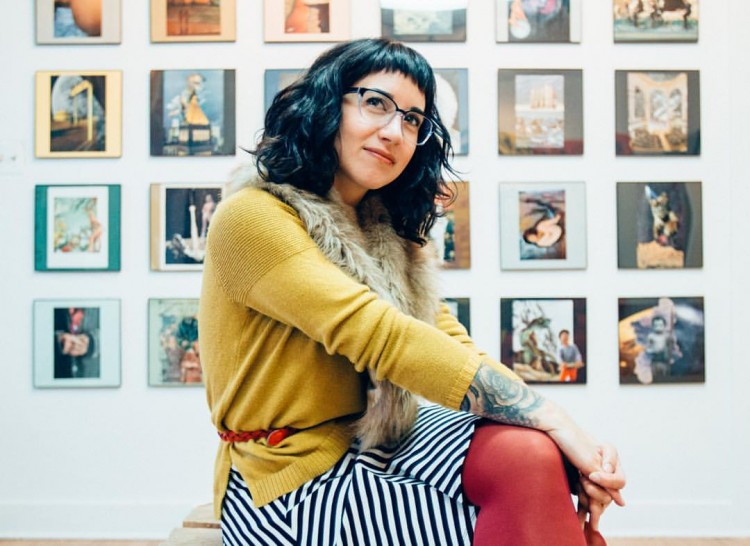 Marie Conigliaro
maco@studiotrope.com
Office/Accounts Manager
Marie Conigliaro's passions lie in the art of layers. With a diverse professional background in art, design, construction administration and bookkeeping, she manages to bring all these facets together in her daily life at studiotrope.
Attending an architecture biennale in the Netherlands, as a design competition winner, she discovered an inspiration that has fueled her for the last decade. As a collage artist, she focuses on creating juxtapositions that spark thought and inquiry.
Marie graduated Cum Laude with a degree in Interior Design from Paier College of Art, Connecticut.