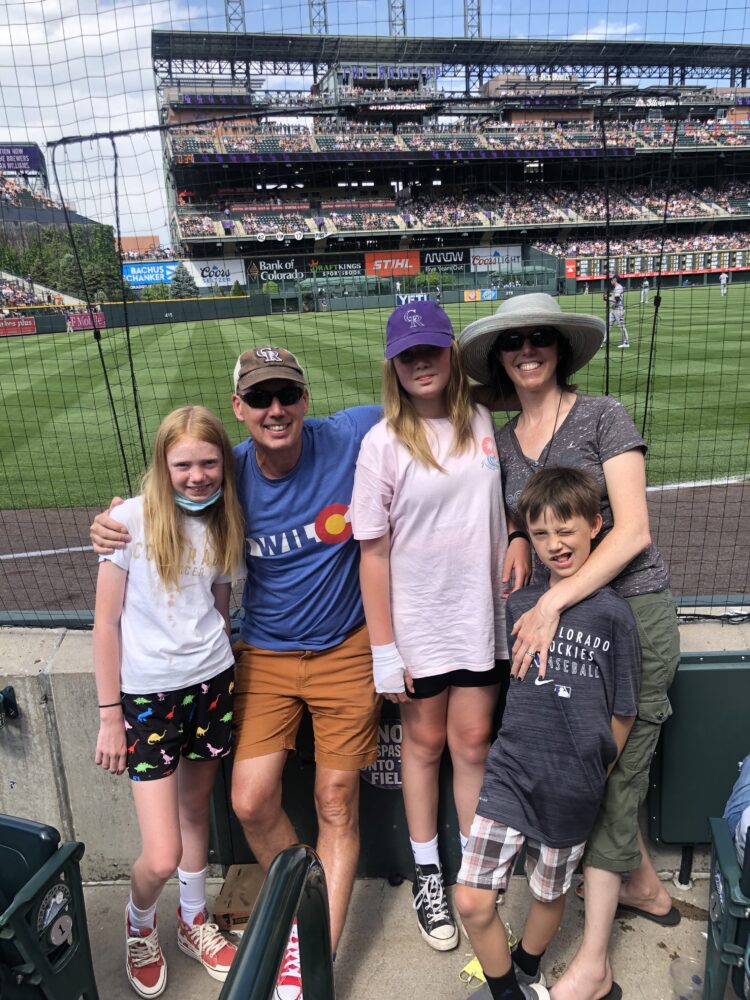 Sage Case
saca@studiotrope.com
Interior Design Principal, LEED AP ID+C
Since 1995, Sage Case has been building an impressive portfolio of design in interiors, product design, retail design, furniture fabrication, and museum exhibit design. But her tenure in Interior Design has blended her love for Architecture, her passion for detail, and her talent for creating cohesive experiences together – all while infusing humor and joy into the collaborative process.
After falling in love with small-scale details, during a study abroad course on the Bauhaus design movement, Sage transferred from the Architecture program into the Industrial Design program at the Rhode Island School of Design. This focus gave her the knowledge base to approach design with a broader range of tools.
Sage's background in Industrial Design also fueled a passion for Cradle-to-Cradle system. And while the building industry is far from being truly fluent in this, she is grateful for the progress that has been made and "geeks" out on reading up on the latest materials and methods so that her projects can be holistically sustainable. Sage has a Bachelor of Fine Arts in Industrial Design from the Rhode Island School of Design.