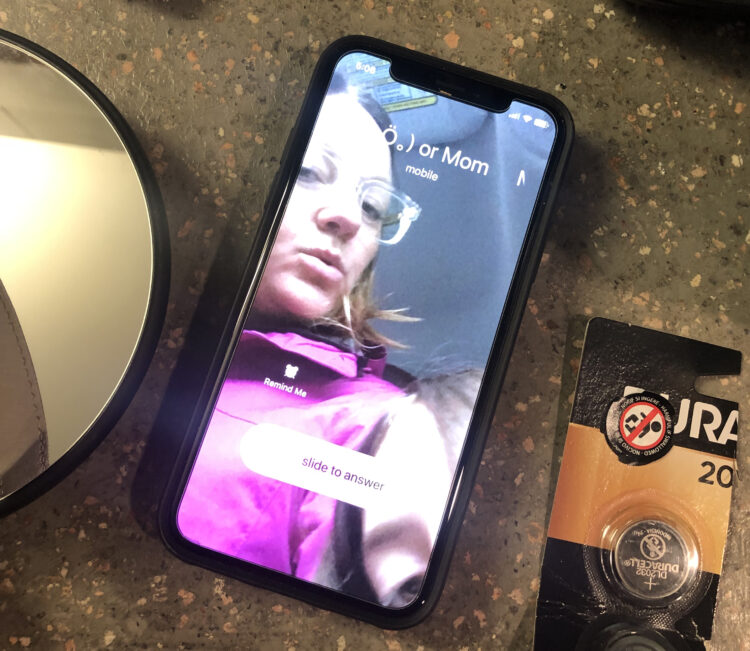 Deva Montalbano
demo@studiotrope.com
Chief Leadership Officer, Graphic Design Principal & Integration Specialist
As a founding partner of studiotrope, Deva uses her experience in organizational leadership and leading innovation to help clients navigate paradigm shifts while infusing their culture and brand into the built environment.
As a certified Change Practitioner, she focuses on the critical transitions that live at the nexus of user experience and organizational design, helping clients work through the human side of environmental change to manifest integrated project results that set everyone up for success.
As the firm's Principal Graphic Designer and Integration Specialist, she also concentrates on the design threads that weave disciplines together to create environments that communicate on a human level.
Deva has a Master's in Organizational Leadership, with an emphasis on Leading Innovation, from the University of Colorado—Boulder; is a Prosci Certified Change Management Practitioner; and has a Bachelor's in Journalism from the Metropolitan State University of Denver. She has also traveled extensively to China, Italy, Tokyo, Paris, and Cuba observing architecture and graphics and their impacts on everyday life.