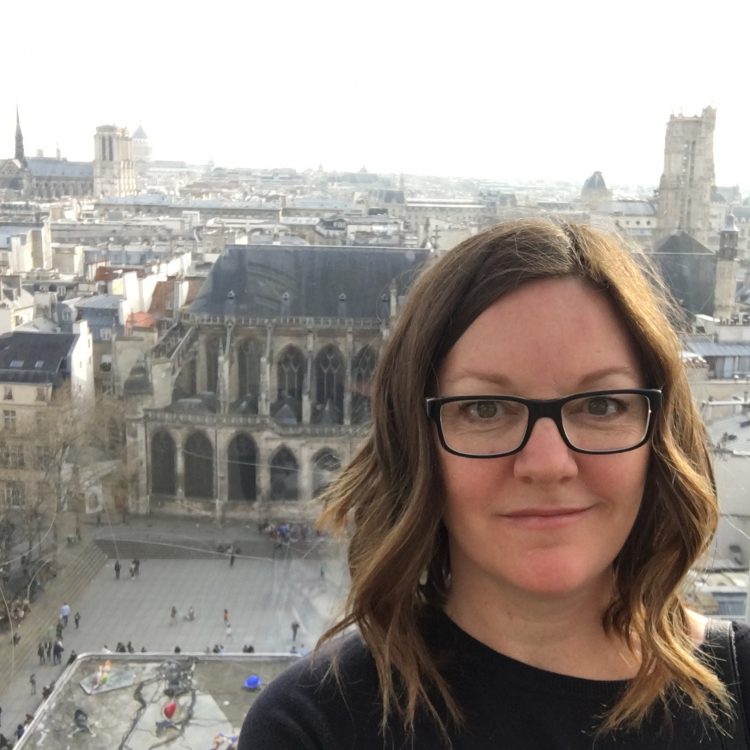 Deva Montalbano
demo@studiotrope.com
Graphic Design Principal
Deva Montalbano has lived and worked in the art and design community all her life. The daughter of an artist/graphic designer, she started in the "business" in the 80s helping her mother paste-up logos and packaging designs for some of Boulder's premier startups.
As a founding partner of studiotrope, Deva Montalbano has been working with clients and their communities since 2003 to infuse their brands and culture into the built environment. Her process of creating environmental graphics, brand integration, wayfinding and signage sets the tone for how studiotrope's projects are infused with user experience. As the firm's Integration Specialist, she also concentrates on the threads that weave disciplines together to create environments that communicate on a human level.
Deva is a graduate of the Metropolitan State University of Denver and has traveled extensively in China, Italy, Tokyo and Paris observing architecture and graphics and their impacts on everyday life.